The purpose of Glendale Church is to glorify God and extend His Kingdom
Discipleship is the active participation of becoming more like Jesus
Our Discipleship Plan is in three stages
Reach
Reaching out and communicating the life changing news of Jesus.
Heal
See God heal people's soul, mind and body through his transformative power. This includes healing the relationship between us caused by sin.
Prepare
Prepare people to live fruitfully for God as part of ongoing discipleship.
Glendale focuses on being
An EMPOWERED church where people encounter God's life changing presence through the work of the Holy Spirit whenever we meet
There are 16 core components of what this involves. As a church we try to ensure we are;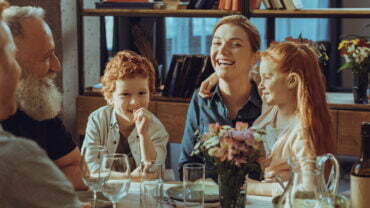 Welcoming
A WELCOMING church, where people feel at home as soon as they walk through the door.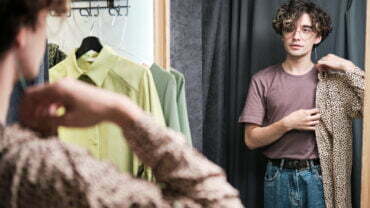 Enabling
An ENABLING church that supports people to find their God given gifts, including Spiritual gifts, and creates space for those gifts to be exercised.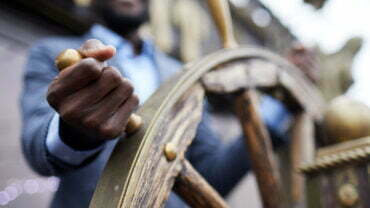 Equipping
An EQUIPPING church that develops people so they fulfil their God-given potential.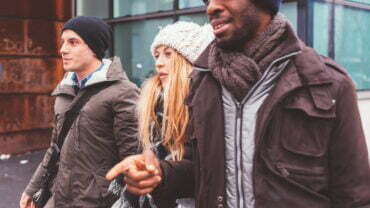 Missional
A MISSIONAL church that reaches out to our community, our region and beyond with the life changing message about Jesus.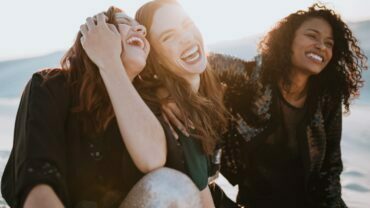 Relational
A RELATIONAL church where people find authentic friendships so they can grow in their walk with God and support one another in day to day life.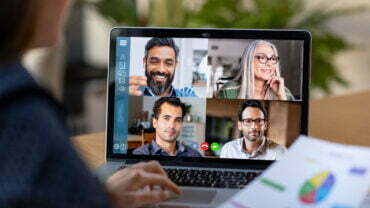 Integrated
An INTEGRATED church which encourages people to live out their ministry for God in their vocation.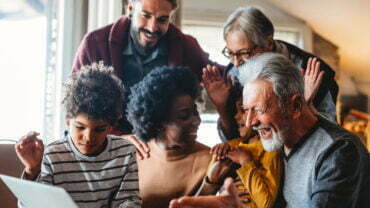 Involved
An INVOLVED church where everyone finds an area of service which helps to build God's House.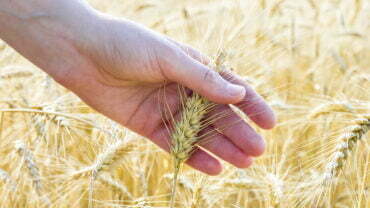 Giving
A GIVING church where everyone is encouraged to live generous lives.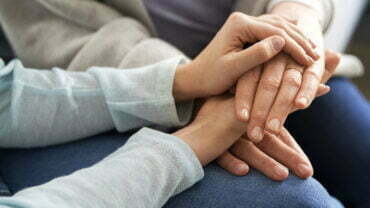 Caring
A CARING church where we support people to find freedom and wholeness in Christ.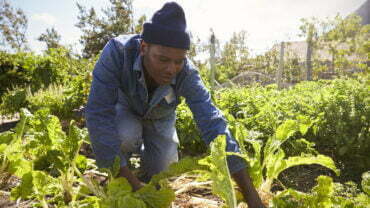 Growing
A GROWING church, reaching out to the many people in our towns who do not yet know Jesus.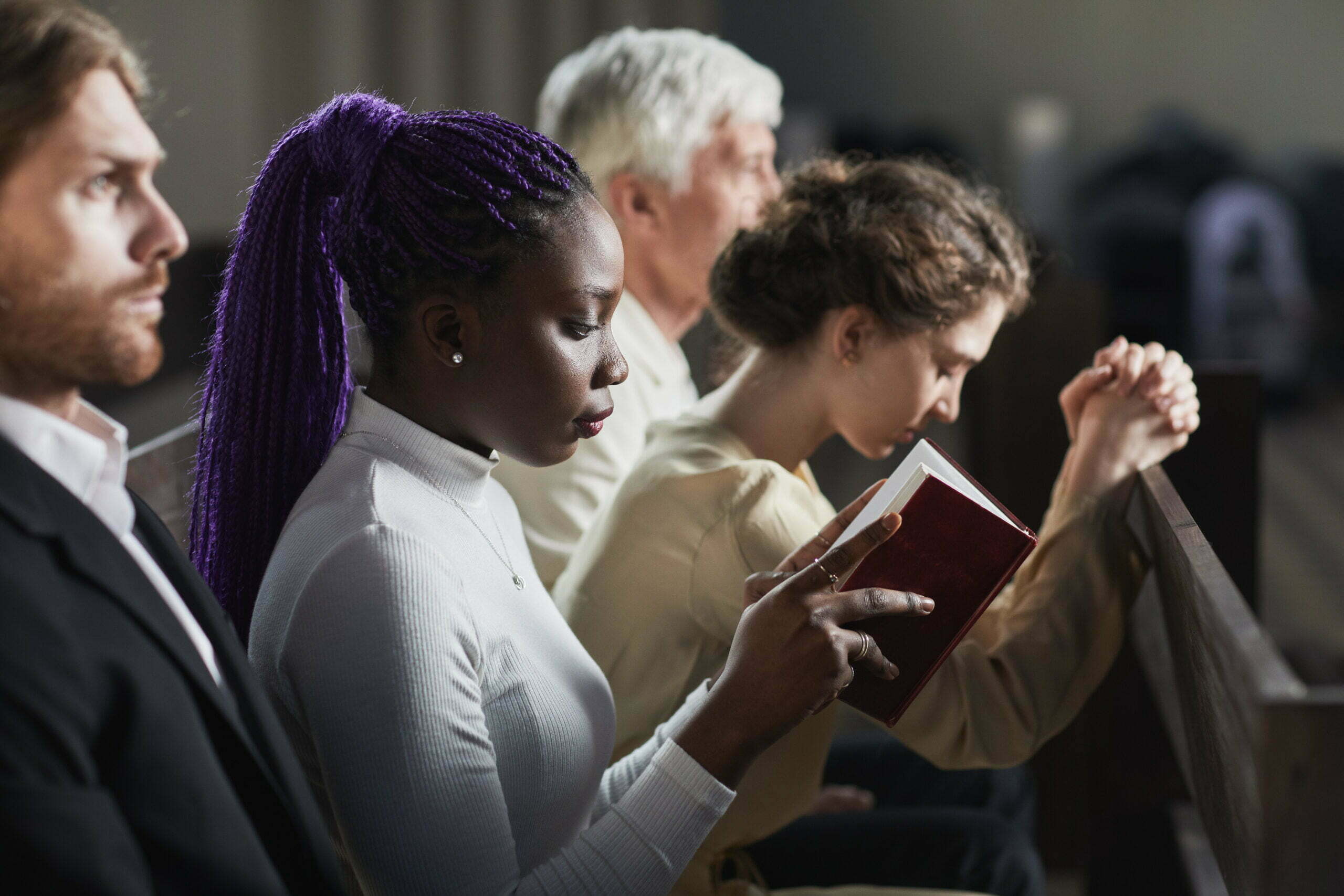 Praying
A PRAYING church that sees God's power at work as we pray together as whole church, in smaller groups and as individuals.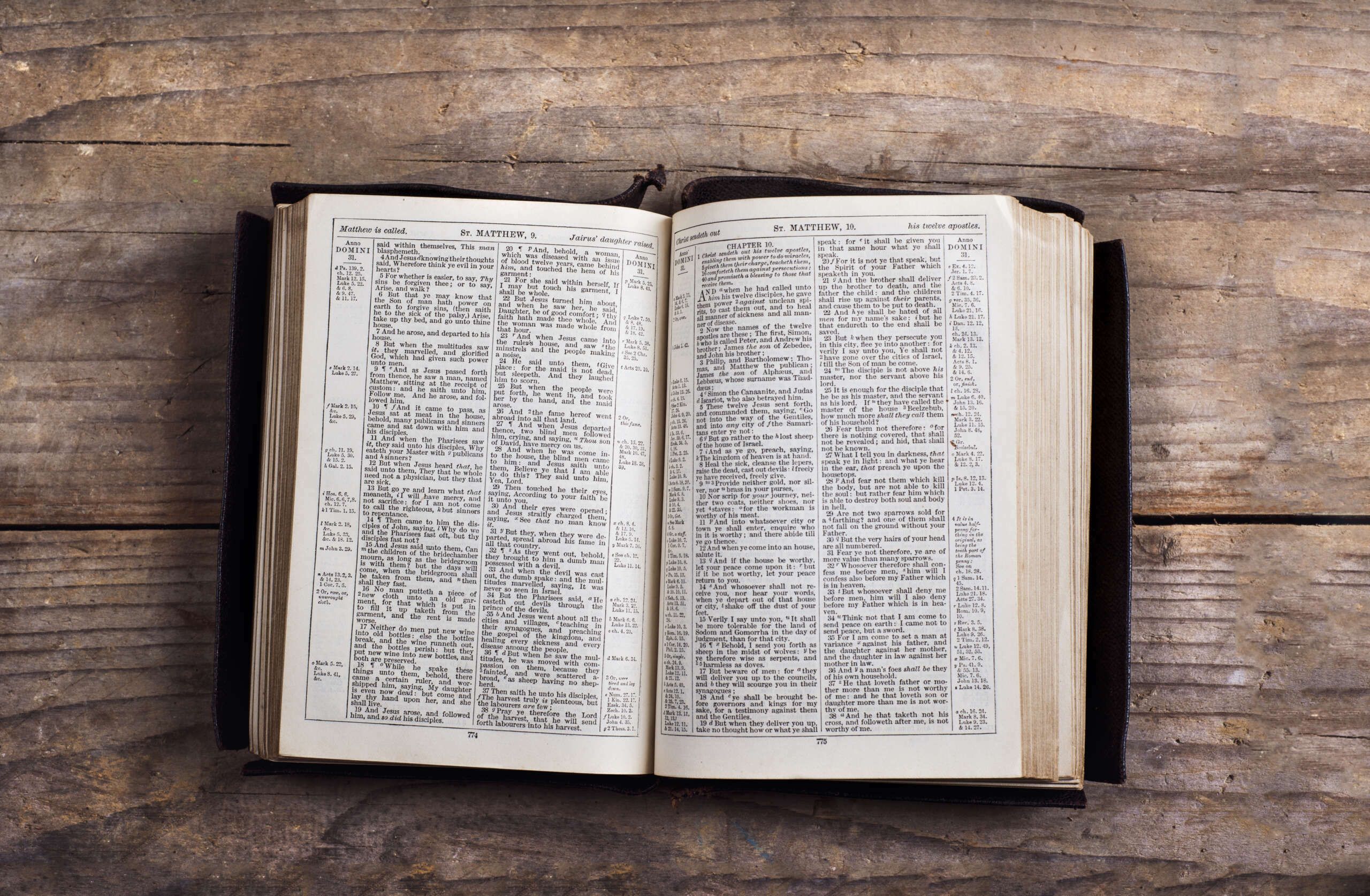 Biblical
A BIBLICAL church where people are inspired to read and equipped to understand and love the Bible.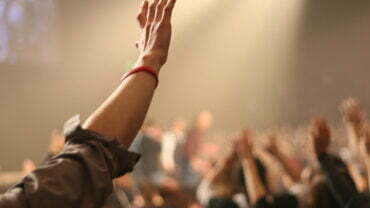 Worshipping
A WORSHIPPING church which as well as investing in our worship ministry on Sundays, also teaches people to worship God with every part of our lives.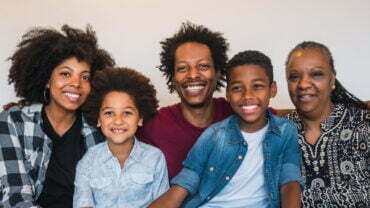 Multi-Generational
A MULTIGENERATIONAL church with excellent age-specific ministries for children, youth, young adults and older people.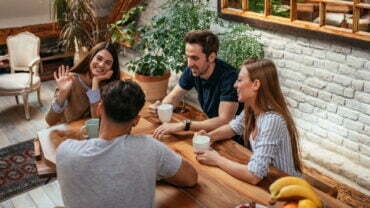 Organised
An ORGANISED church that aims for excellence in all we do.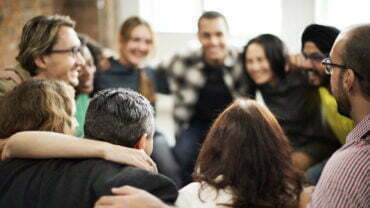 Connected
A CONNECTED church that partners with other churches and organisations in our towns to build God's Kingdom together.